Aquin advises the shareholders of Schulz-Electronic GmbH on sale to Haspa BGM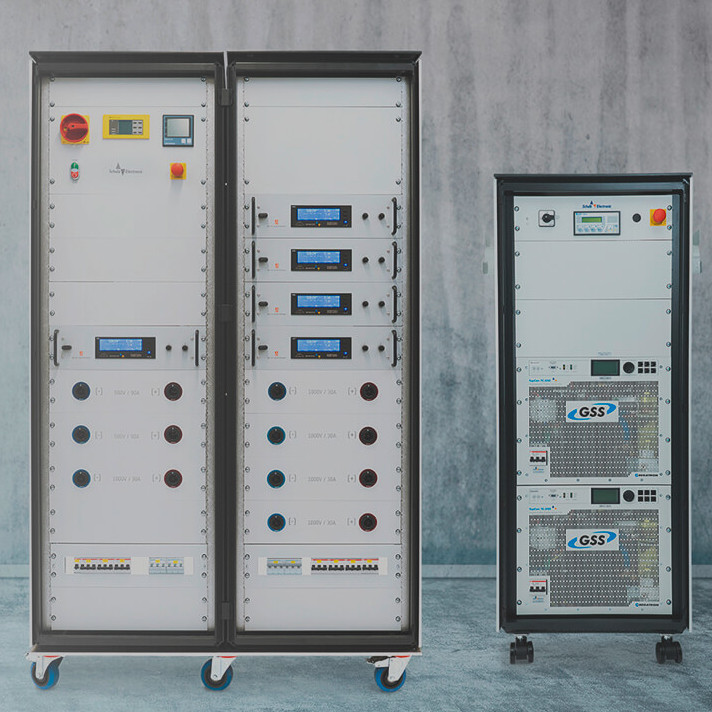 02.2022
With retroactive effect from January 01, 2021, Haspa BGM, a leading investment company for medium-sized businesses, has acquired a majority stake in the German power supply specialist Schulz-Electronic GmbH ("Schulz-Electronic") as part of a succession solution. Aquin accompanied Schulz-Electronic in this transaction as exclusive M&A advisor.
Schulz-Electronic GmbH is a value-added distributor of professional power supplies for laboratories and test facilities of demanding industrial customers in various industries. The company has extensive technological know-how and also develops individual customer solutions based on high-quality products of selected suppliers.
Haspa BGM is one of the leading investment companies for medium-sized companies and currently manages a portfolio of approximately 20 investments. The subsidiary of the Hamburg Sparkasse AG focuses on equity investments in the form of both silent and open participations in medium-sized companies in Germany with sales of EUR 10 million or more.
In the course of a management buy-out, Stefan Dehn, longtime sales manager, is also taking a stake in the company. The previous managing partner, Hubert Maier, will continue to provide advisory support during a transitional period to ensure a smooth transition.
Share this!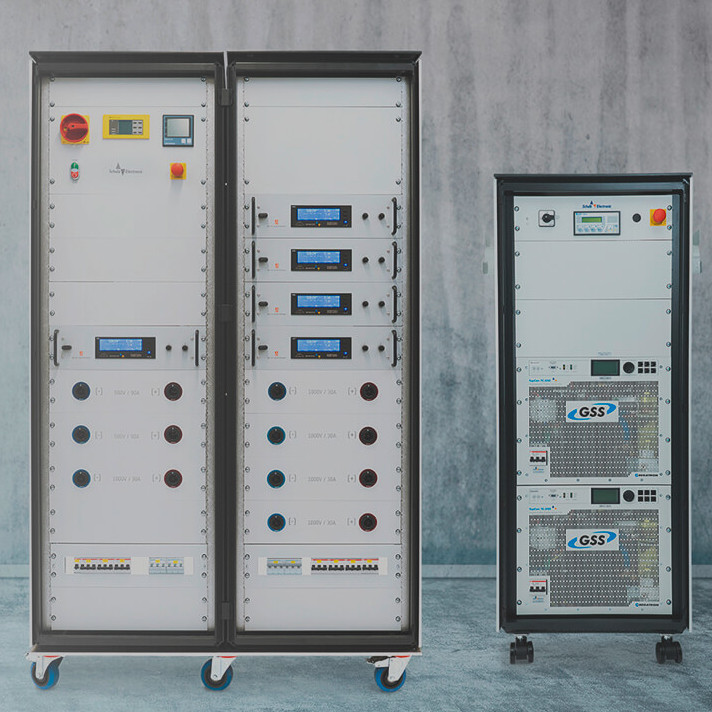 You might also be interested in