QUOTES FROM OUR CLIENTS
For us, our business relationships always start with building trust, so that we can be a professional and reliable partner in often very private life changing decisions. The following quotes from some of our former clients and business partners will give you an insight into our way of working.

»FotoFinder was celebrating its 30th anniversary when one of the two founders planned to retire in 2021. Aquin helped us to reshape our family business with a broader team of shareholders and an investor in order to prepare for its promising future. The Aquin team proved to be not only masterful in all phases of the process, but also understanding of our situation as a family business and the particular corporate culture. Out of around 50 applicants, we were able to find an investor who was a great fit for our company and shared our values. Despite all the tension that such a process entails, working with Aquin has been a pleasure for all of us. For us, Aquin is therefore not just a B2B business partner, but a H2H companion, from human to human!«
Andreas Mayer, Julian Mayer, Kathrin Niemela, Rudolf Mayer & Mo Daryaie,
FotoFinder Systems GmbH
»Aquin succeeded excellently in managing the complex M&A process with all stakeholders (including shareholders, management, customers and suppliers) and the investors. Thanks to a highly motivated team and a trusting and goal-oriented cooperation at all times, we achieved an ideal win-win result for all parties involved. With meticulousness and professional negotiating activity, Aquin made this outstanding deal possible. I would therefore like to express my sincere thanks to Aquin, also on behalf of my wife.«
Hubert Maier (Executive Partner),
Schulz-Electronic GmbH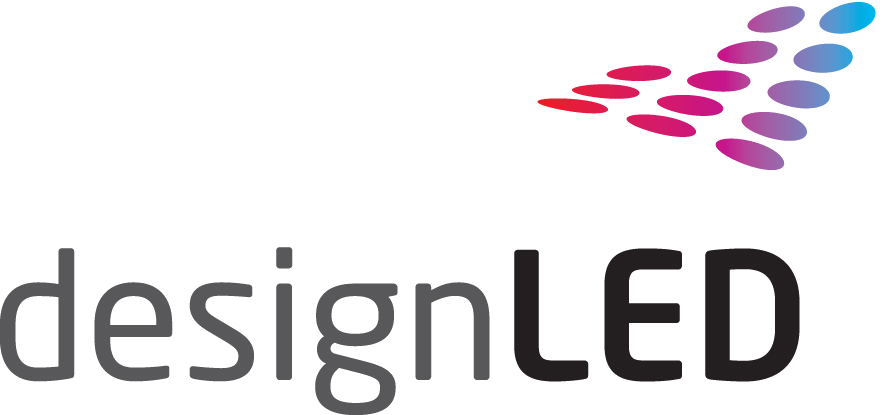 »The sale of any business in any sector, at any time can be a challenging exercise. Testimony to the Aquin team that their strong leadership and market experience, married to a collaborative and empathetic approach, facilitated another winning outcome for all stakeholders – this time mid-pandemic and entirely online. This remarkable feat can only be achieved by two outstanding teams (management + Aquin) working efficiently, effectively and in harmony as one to achive the best possible result.«
Stuart Bain (CEO),
designLED Products Ltd
»Aquin was representing the sellers, which consisted of a very large number of shareholders with different objectives. Faurecia was not represented by any M&A advisory, however, Aquin established a positive and pleasant relationship between all parties and managed to develop suitable solutions which we all could agree upon. Thank you for your decisive support when solutions and compromises were needed, which allowed for a conclusion of the transaction despite an initial potentially difficult set of circumstances.«
Ronan Messager (Head of M&A),
Faurecia S.E.


»Founding a company and developing it for a lifetime is a challenge. But I didn't realize that it demands even more to let go, and to entrust your company to new hands. This is only possible with professional, experienced consultants. But what really counts is the good feeling of being understood and being able to trust. Thank you!«
Nils Holger Moormann (Founder),
Nils Holger Moormann GmbH
»The cooperation and very professional handling of our transaction with the BOSSARD Group was only possible due to the target-oriented and trustful collaboration with Aquin. Without these professionals, we would not have been able to realize this project. After several prospective buyers, we together with Aquin made the right choice with BOSSARD. 100 points, and many thanks to the Aquin team.«
Oliver Dratius und Achim Mayenberger (owners),
SACS Boysen Aerospace Group

»We have a cooperative relationship with Aquin for over a decade: experience, reliability, perseverance and humanity are in addition to the professionalism the qualities that we appreciate about Aquin.«
Daniel Flaig (Managing Partner),
Capvis Equity Partners AG
»We got to know Aquin as highly proficient in all M&A aspects and internationally well experienced. This enabled them to not only bridge valuation and contractual gaps but also to successfully translate cultural differences. Although we have been on opposing sides, we have come to personally respect and appreciate Aquin.«
Irene Jin (Co-founder and President) and Tony Tao (Co-founder and CEO),
Eurocrane (China) Co., Ltd.


»We appreciate Aquin as a highly professional M&A advisory which ensures maximum transaction safety by having the proper sense for the right proportion of negotiation hardness and process pressure, and at the same time a high level of fairness. The successful method of Aquin is characterized by their profound knowledge, an in-depth business and industry expertise, as well as a refreshing dose of humaneness.«
Irmgard Schade (Partner) and Dr. Robert Hennigs (CEO and Partner),
Finatem Fonds Management Verwaltungs GmbH
»These are real pros at Aquin, who we recommend unreservedly to entrepreneurs who deal with succession and other M&A issues. This assessment is fully confirmed by our customers.«
Christoph Breunig (persönlich haftender Gesellschafter),
Gabler-Saliter-Bank — Privatbankiers seit 1828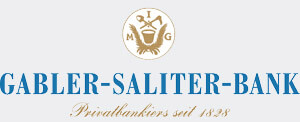 »The M&A process is a herculean task for a medium-sized business. I therefore recommend strongly to seek professional help through advisors as we had through Aquin. It is very-well invested money, for finding investors, as well as in negotiations.«
Oliver Hoffmeister (Managing Partner),
Hoffmeister GmbH
»The appointment of Aquin has proven to be a real cast of fortune. During the complex and intense M&A process, we have always felt like being in the experienced hands of an expert and are highly satisfied with the result.«
Stephan Spahn and Jürgen Meissner (Managing Partners),
licht|basis GmbH

»Aquin represents highly professional and personal transaction advisory services. Within a constructive atmosphere, they manage to achieve excellent negotiations results for their customers. They work with great commitment and passion. And it's always fun to work with them.«
Dr. Carsten Böhm (Partner, Attorney),
McDermott Will & Emery Rechtsanwälte
»Through a high level of expertise, paired with excellent negotiation skills, Aquin brings a substantial added value to the customer.«
Patrice Pélissier (CEO),
MEA AG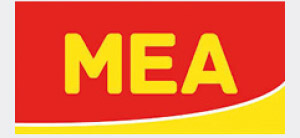 »Thank you for a fair and open fight. It has been a pleasure dealing with you in a direct and open way. Just the way I like it!«
Kristian Kolding
former CEO and President of Martin Professional A/S,
Partner at Asko Aktieselskab (the former owner of Nordlux Invest A/S)
»During our sales process, we were confronted with many new and unknown issues. Aquin provided us with professional, flexible and personal support. We are delighted that this intensive collaboration has grown into great trust and respect.«
Isabela Ladwig and Bernd Menrad (Owners and Managing Directors),
MBN GmbH – PROLED

»Aquin is known for its high commitment, profound understanding of business models and an excellent industry access. Supporting our M&A processes, Aquin always keeps a professional eye on the 'big picture' as well as on the important details.«
Dr. Michael Weber (Partner),
The Riverside Company
»Giving the mandate to Aquin was worthwhile in many ways. Apart from the excellent network on the market it became more and more clear during the process how valuable the expertise of Aquin regarding M&A is.«
Andreas, Christian and Heinz Hämmerle (Partner),
Simplon Fahrrad GmbH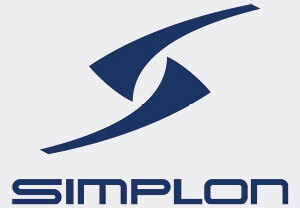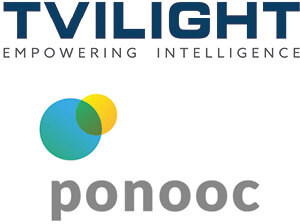 »In Aquin I have found the professionalism of a large international investment bank and the personal commitment of a friend.«
Chintan Shah (CEO),
TVILIGHT B.V.
»Aquin has done an extremely good job and we were happy to have this team at our side, who fought so hard for the successful implementation of our succession solution. The complexity of an M&A process can only be underestimated. Thank you Aquin, a deal would not have been possible without the competent and flexible approach.«
Mag. Astrid Grömer, Mag. Heike Resch and Bau- u. Zmst. Ing. Gerhard Resch (Owner families),
Ing. Voith GmbH & Co. KG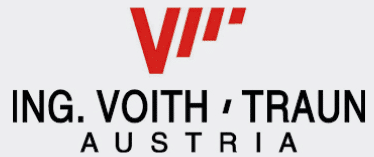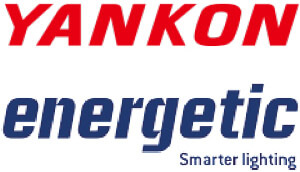 »Aquin has successfully guided us through a complex China-Denmark deal. Not only their great M&A experience helped us to overcome challenging obstacles, but also their industry expertise made them a very valuable partner to us.«
Zhangming Yang (General Manager),
Energetic Lighting Europe (Yankon)