MUNICH OFFICE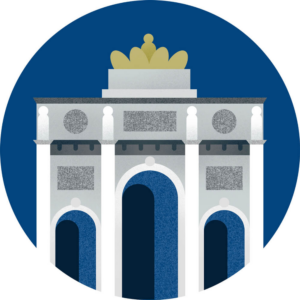 Aquin & Cie. AG
Schackstraße 1
80539 Munich
Germany
t +49 (0) 89 41 35 39 0
f +49 (0) 89 41 35 39 29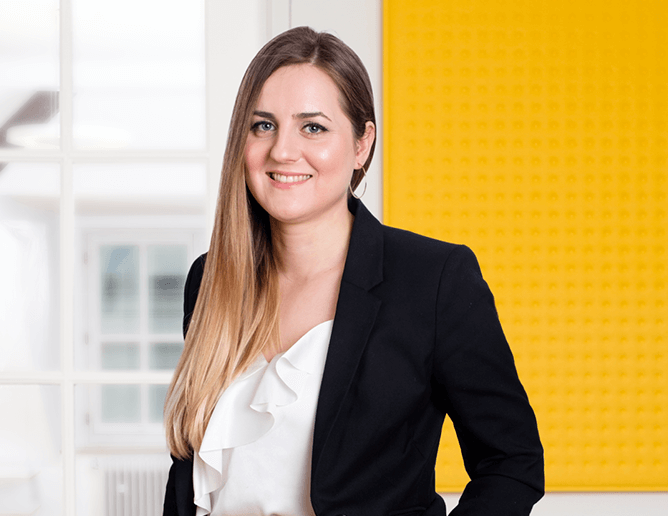 By car:
You will find ample parking on Akademiestraße, located in close proximity to our office.
By train:
Please take the U4/U5 from Munich Central Station to Odeonsplatz. From here, you can take the U3/U6 to Universität, which is just a few minutes' walk from our office.
LINDAU OFFICE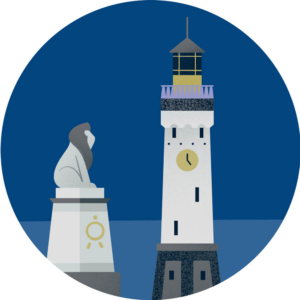 Aquin & Cie. AG
Ludwigstraße 11
88131 Lindau (Lake Constance)
Germany
t +49 (0) 8382 976 876 7
f +49 (0) 8382 976 876 6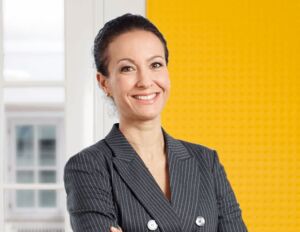 By car:
The best parking possibility is the P4 parking garage (»Inselhalle«), which is located on the right-hand side immediately after crossing the bridge. After a 5-minute walk through the old town of Lindau, you will reach our office.
By train:
You can reach our office from the Lindau Central Station within a five minutes' walk.