Aquin advises shareholders of Trickstuff GmbH on sale to DT Swiss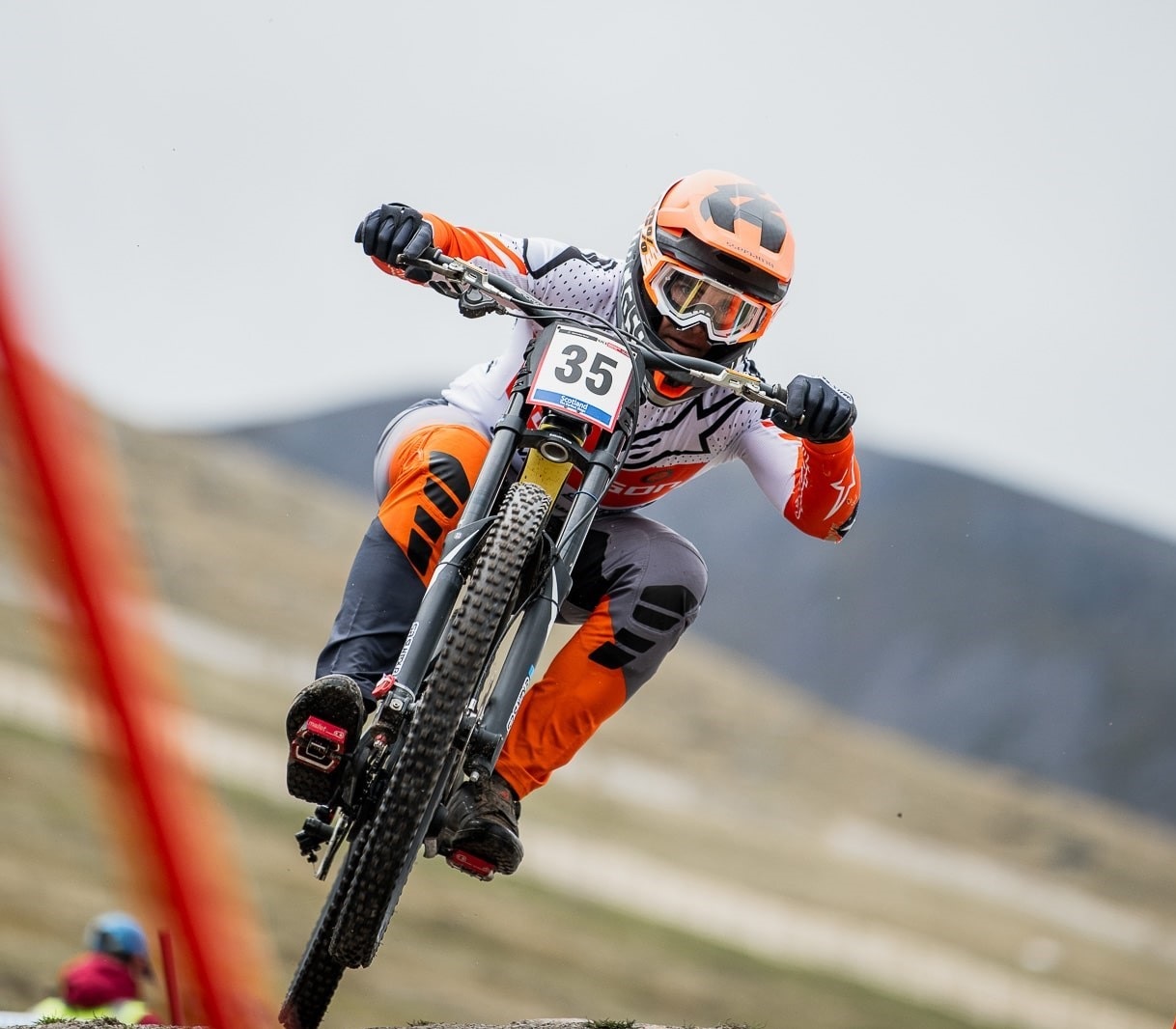 01.2022
Effective January 1, 2022, DT Swiss AG (Switzerland) acquired 100 percent of the shares in Trickstuff GmbH (Germany). Aquin accompanied Trickstuff in this transaction as exclusive M&A advisor.
Trickstuff, based in Pfaffenweiler near Freiburg, Germany, is active in the high-end bicycle components market. In particular, the company focuses on high-end brakes and brake accessories and has earned an excellent reputation among ambitious cyclists. The company can rely on its highly innovative team as well as its own research and development department to produce high-quality, durable and easy-to-maintain brake systems.
DT Swiss, based in Biel, Switzerland, is known worldwide for its high-quality wheels, rims and hubs, but also produces suspension systems such as forks, shocks and dropper posts. The sale of Trickstuff will allow DT Swiss not only to expand its product portfolio but also to establish a development site in Germany.
Mr. Liedler, previous owner of Trickstuff GmbH, can arrange his succession with the sale, but will remain with the company as managing director.
Share this!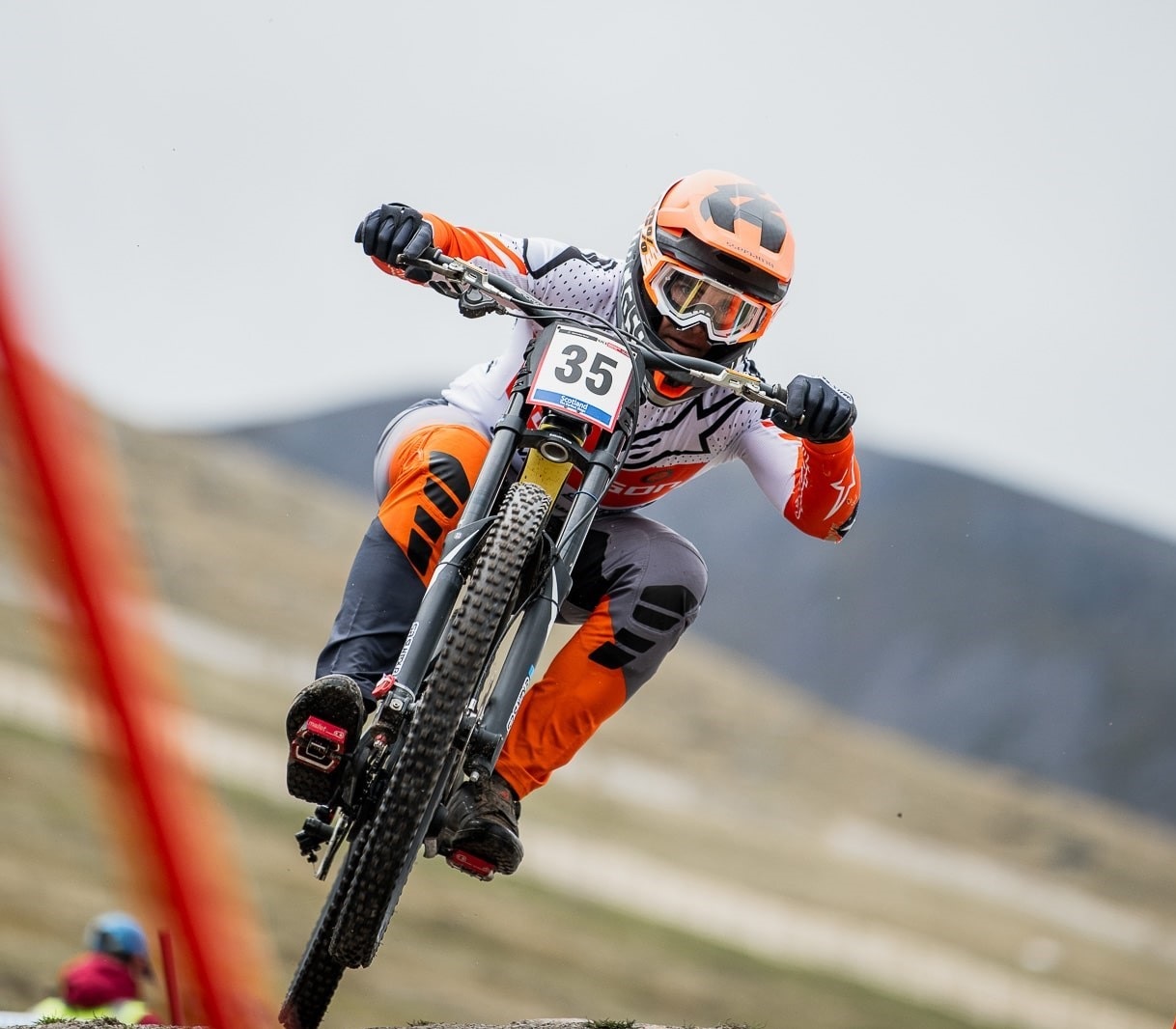 You might also be interested in