Aquin advises Ingo Maurer on the entry of Foscarini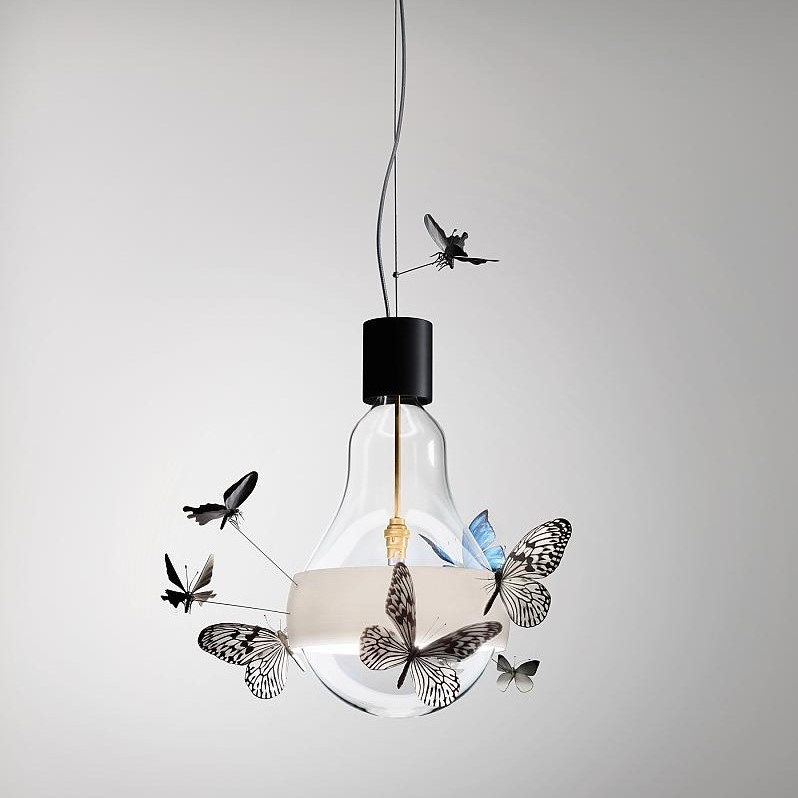 05.2022
On May 25, 2022, Foscarini SpA ("Foscarini") has signed a definitive agreement to acquire a majority stake in Ingo Maurer GmbH ("Ingo Maurer"). The successful closing took place on May 27, 2022. Sarah Utermöhlen will retain a 10% stake in Ingo Maurer.
Aquin acted as the sole M&A advisor to the heirs of the famous and poetic German designer and entrepreneur Ingo Maurer, his daughters Claude Maurer and Sarah Utermöhlen.
Founded in 1966 by designer Ingo Maurer, the company Ingo Maurer GmbH is a brand that skillfully creates and produces spectacular lamps and unique and lighting systems with a great visual impact. Works of light that combine the ordinary with the extraordinary, provoke and entertain at the same time, through a fascinating tension between technique and expressiveness. All products are designed and manufactured, with original artisanal processes, in the Munich headquarters by the Ingo Maurer team and then distributed all over the world.
Claude Maurer states: "Thanks to Aquin, we were able to conclude a favorable contract with the perfect new partner for Ingo Maurer. With Foscarini and Carlo Urbinati, our father's life achievement is in very good hands."
Sarah Utermöhlen continues: "Freedom, passion, charisma, and poetry – the values of the Foscarini brand could not be a better fit for Ingo Maurer."
Foscarini, founded and directed by Carlo Urbinati, strengthens its distinctive role in the decorative lighting design sector on a global scale through the acquisition of Ingo Maurer with the objective of valorising the uniqueness of the German brand's aesthetic language and guaranteeing its future development to remain consistent with its prestigious historic identity.
Carlo Urbinati comments: "With this operation we have decided to invest in the uniqueness of the Ingo Maurer brand, a brand that has always been a great inspiration for us and that we have always admired for its free gaze and a creative approach. We had the opportunity to guarantee ourselves the honor and the burden of ensuring that Ingo Maurer continues to be told around the world and support its further development on global markets with the precise desire to preserve its tradition, values and expressive peculiarities."
Share this!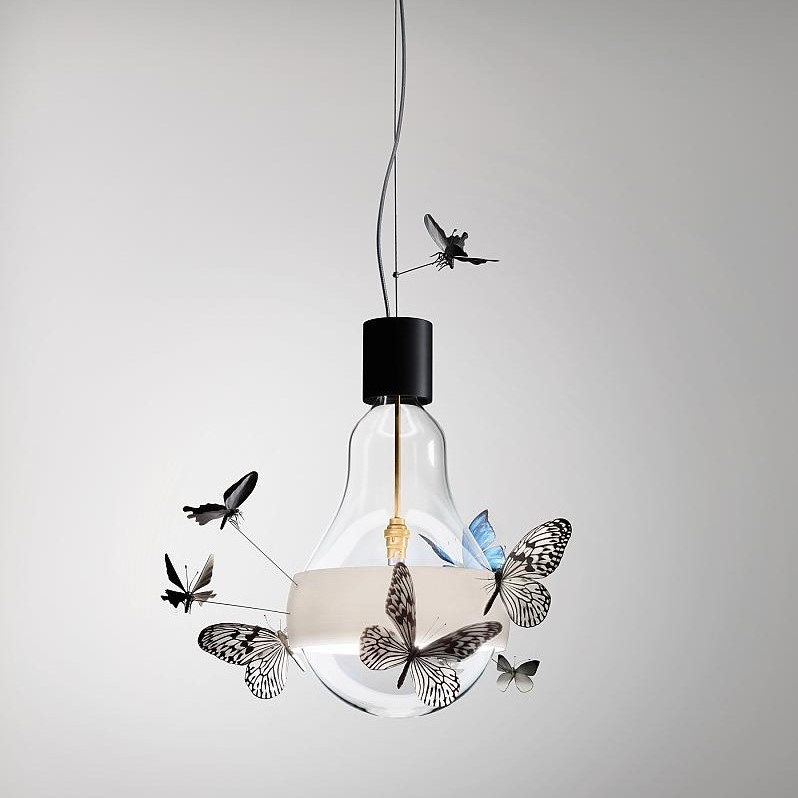 You might also be interested in