Aquin advises FotoFinder on the entry of EMZ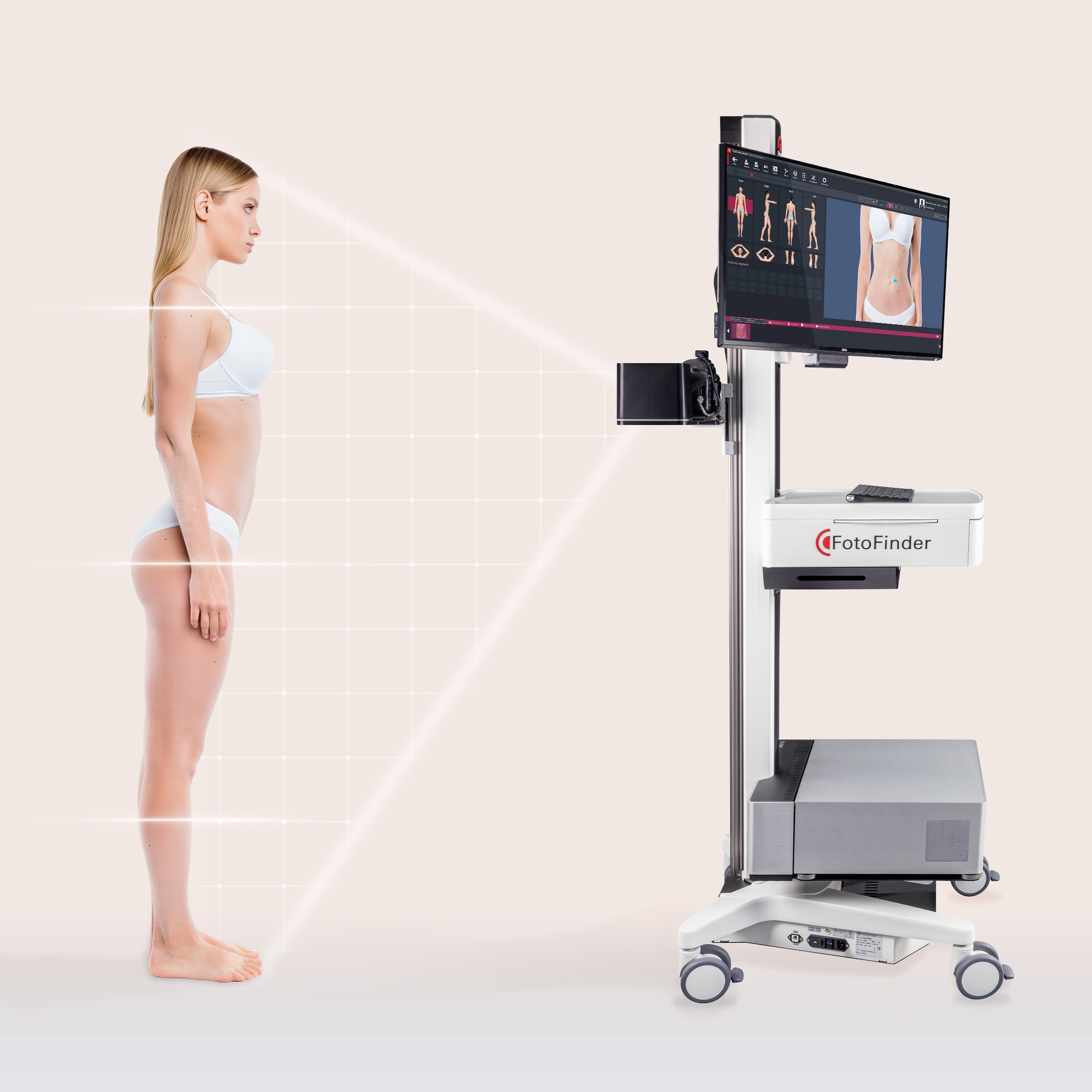 April 7, 2022
On March 21, 2022, EMZ Partners ("EMZ"), along with the founding family and management team, has signed a definitive agreement to acquire the majority of FotoFinder Systems GmbH ("FotoFinder"), a leading provider of skin visualization technology and AI-software for early skin cancer detection.
Co-founder and main shareholder Rudolf Mayer withdraws from his shareholding position and entrusts the future success of FotoFinder to co-founder Andreas Mayer, further Mayer family members as well as selected management team members.
The family-run business, FotoFinder Systems GmbH, has been developing medical imaging systems for dermatologists, dermatology clinics, hospitals, screening centers and research institutes since 1991.
EMZ, a leading European investment firm, acts as a partner for medium-sized companies and their respective management teams. Its activities focus on investments in the DACH region as well as France with a clear intention to operate and support founders, family shareholders and managers.
Share This Story, Choose Your Platform!