Aquin advises Argynnis on sale of Binar Handling Group to Schmalz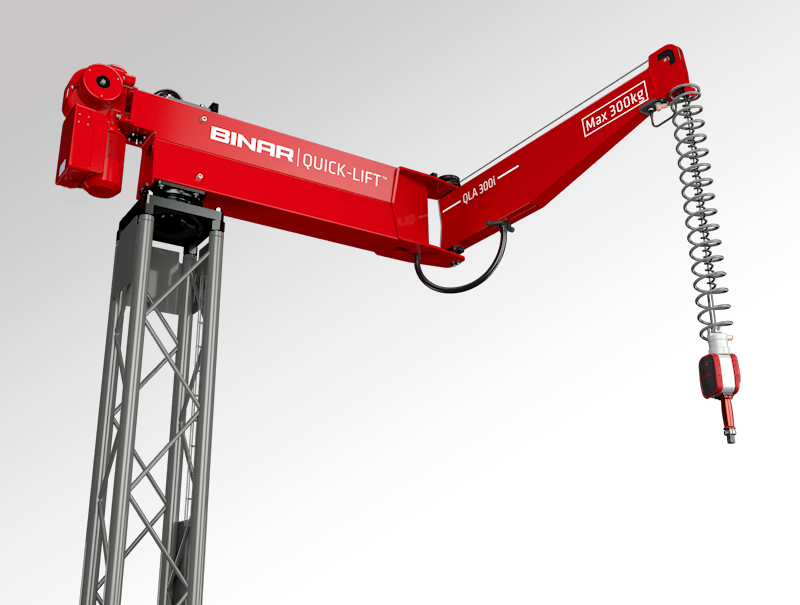 March 24, 2022
Effective March 23, 2022, J. Schmalz GmbH ("Schmalz"), acquires the majority of Binar Handling Group AB ("Binar Handling"), a leading producer of ergonomic lifting and handling solutions.
Binar Handling, headquartered in Sweden (Trollhättan) with additional sites in France, Germany, Turkey and China, has been developing ergonomic handling systems and electrical manipulators for various industries including industrial production, automotive and construction since 1979.
J. Schmalz GmbH – founded in 1910 and a family-run business in the third generation – is one of the market leaders in automation offering vacuum and ergonomic handling systems, used in logistics applications as well as the automotive, electronics and furniture production sectors.
With the acquisition of Binar Handling, Schmalz now generates more than €150m in revenue with a total of 1700 employees at 23 locations worldwide.
Share This Story, Choose Your Platform!