Stefan Deuschl – New Analyst at Aquin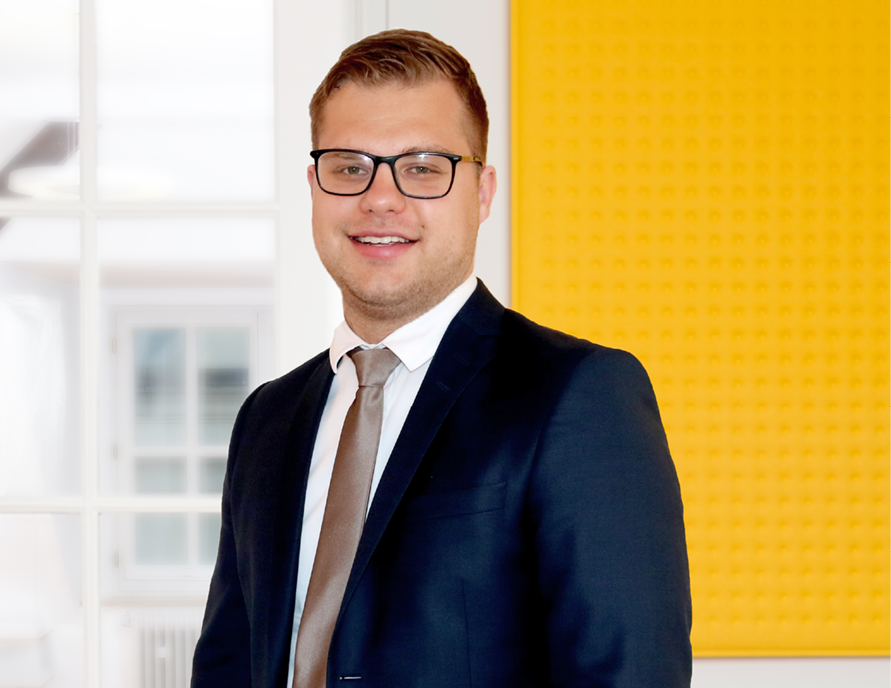 January 7, 2021
We are very pleased to welcome Stefan Deuschl as a new analyst in the Munich office. Mr. Deuschl previously successfully completed his Master's degree in Accounting & Finance at the University of Klagenfurt and has already gained first M&A experience at Airbus.
Welcome to the team!
Share This Story, Choose Your Platform!