Petra Cisneros and Jannis Kumm – The Aquin Team continues to grow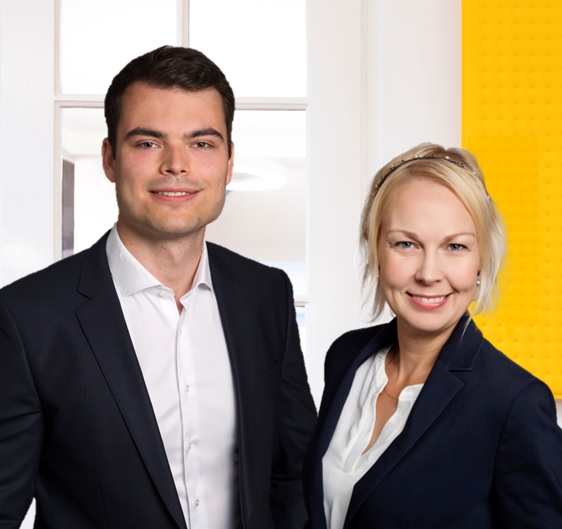 10.2022
We are very excited to welcome Petra as Associate and Jannis as Analyst at our Munich office. After completing her master's degree in Financial Economics, Mrs. Cisneros spent several years at Deutsche Bank and Vodafone in the areas of Pre-Sales Business Networks and Corporate Development / M&A.
Mr. Kumm gained experience in the fields of financial services, auditing and transaction consulting after completing his master's degree with a focus on Finance & Information at the University of Augsburg. He also worked as a student trainee at a PE house in Munich.
Welcome to the team, Petra and Jannis!
Share this!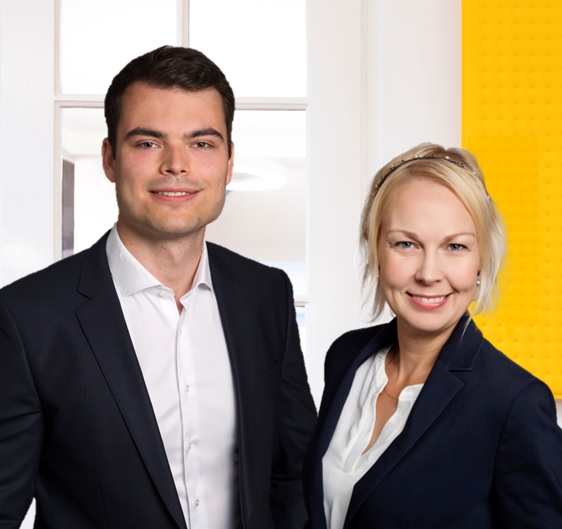 You might also be interested in