Leo Miedtank – New Analyst at Aquin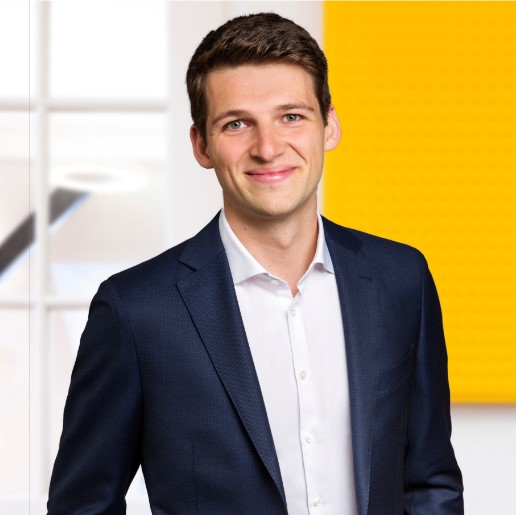 May 6, 2022
We are very pleased to welcome Leo Miedtank as a new analyst in the Munich office. We already got to know and appreciate Mr. Miedtank last year during his time as a working student here at Aquin. This year, Leo successfully completed his Master's degree in business mathematics at the University of Augsburg.
Welcome to the team!
Share This Story, Choose Your Platform!